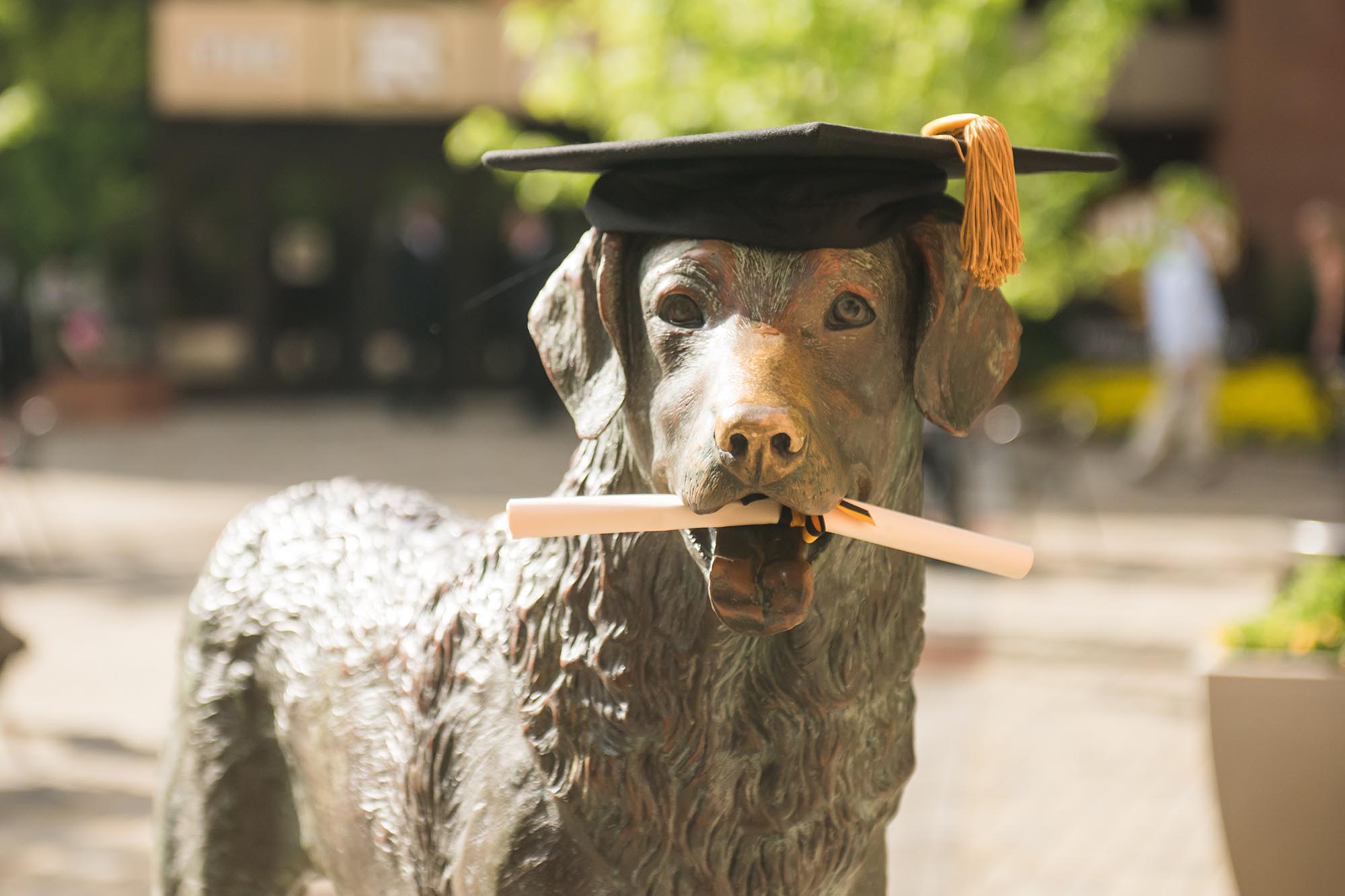 As a top-ranked university in Maryland, we're known for helping our students land careers in the field they want.
The best way to learn if UMBC is the right school for you is to spend some time with us. We offer a wide variety of campus visit options, including in-person and online events.
Whatever your areas of academic interest, our programs and innovative teaching will prepare you for a promising career in a field you enjoy.
Find out everything you need to know about applying to UMBC. We hope to see you soon!
What will you learn at UMBC?
We offer the learning opportunities of a liberal arts college with the creative intensity of a leading research university.

Sign up to receive more information from UMBC.
Find Your Place
UMBC's dynamic and inclusive community welcomes students with all kinds of interests from across the world.
Learn How We Award Credit
UMBC allows undergrads to transfer credits for coursework, competency-based education, and military training. Up to 90 credits can be applied towards the degree.