Dance Cube
Date:
December 2, 8:59 pm
Location: Dance Cube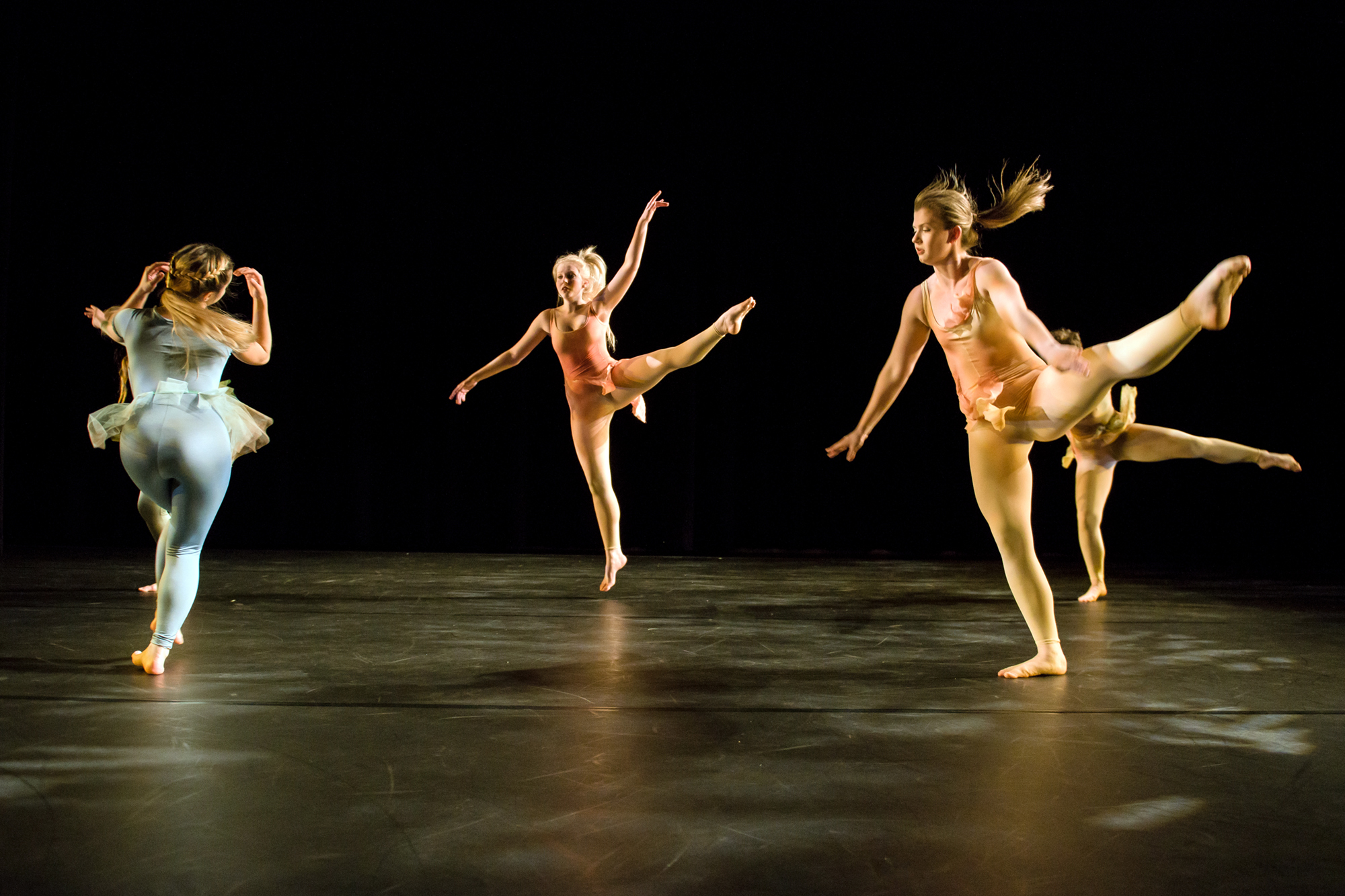 With seating for approximately 100, the Dance Cube hosts dance performances throughout the year, and is also used for teaching, research, and special events. The Dance Cube is ADA accessible.
Directions
UMBC is easy to visit, and is about 15 minutes from the Inner Harbor area and about 25 minutes from the Washington Beltway. We're just off I-95 and I-695 with plenty of free parking.
• If you use Apple Maps, search for UMBC Parking Lot 8A. If you're using Google Maps, search for UMBC Lot 8.
• From I-95 between Baltimore and Washington, take Exit 47B and follow signs to Catonsville and UMBC. At the second traffic circle, go 3/4 the way around to join the inner loop of Hilltop Circle. At the first traffic light, turn right onto Hilltop Road (with the PAHB on your right), and then an immediate left into Parking Lot 8.
• From I-695, take Exit 12C, Wilkens Avenue west, and at the first traffic circle go 3/4 the way around to turn onto Hilltop Road. At the traffic light, go straight through Hilltop Circle, and then take an immediate left into Parking Lot 8.
Parking
Free evening and weekend parking is available in Lot 8, adjacent to the Performing Arts and Humanities Building (PAHB).
The Dance Cube is on the third floor of the PAHB. Enter the building through the doors near the large stainless steel façade. You'll be on the second floor. At the end of the lobby, turn left, and take either the stairs up to the third floor. The Dance Cube entrance will be on your right.
Accessibility
UMBC is committed to creating an accessible and inclusive environment for all students, staff, and visitors. If you would like to request a disability-based accommodation on site or have questions about the Dance Cube, please contact us at pahboom@umbc.edu.
For printable campus maps and additional information, please visit UMBC's campus visitor's site.
Dining Options
Limited on campus dining options may be found here. The nearby communities of Arbutus and Catonsville provide many other options, and we also encourage visitors to explore the Catonsville Arts District, home to numerous restaurants and shops.
Photo by Marlayna Demond '11 for UMBC.