Dogs…carnival rides…dogs…ribbon cutting ceremonies…dogs…Alumni Awards…did we mention dogs? All that …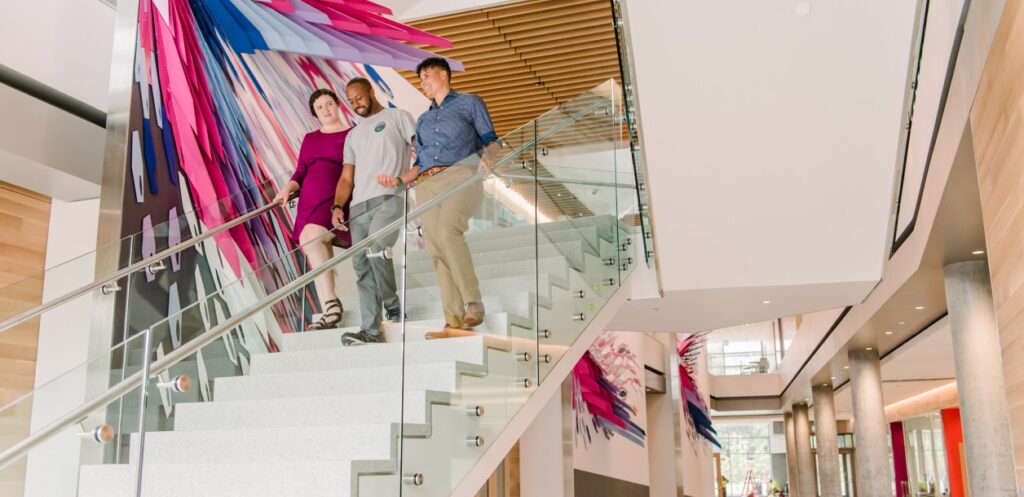 As the Interdisciplinary Life Sciences Building opens its doors for the fall semester, Retrievers are eagerly trying to figure out how the ILSB will fit into their routines.
With more than 20 pieces of analytical instrumentation on offer, UMBC's Molecular Characterization and Analysis Complex is master's alumnus Josh Wilhide's home away from home.