Above image: Erica Lord, Athabaskan/Inupiaq (b. 1978), Untitled (I Tan to Look More Native) from the series Tanning Project, 2006, Inkjet C-print.
---
Opportunities to view indigenous peoples through the eyes of indigenous photographers are rare and recent. Through March 18, UMBC's Albin O. Kuhn Library Gallery presents Our People, Our Land, Our Images, a landmark exhibition bringing together 26 indigenous photographers from throughout the United States, Canada, Peru, and New Zealand.
Distinctive in its historical reach, the exhibition includes newly discovered 19th-century trailblazers, members of the next generation of emerging photographers, and well established contemporary practitioners varying in style, from straightforward documentary accounts to aesthetically altered images combining overlays and collage. The variety found in the exhibition conveys the plurality of the indigenous voices and their concerns. The photographs are united, however, in how they convey their makers' connections to the land, community, and traditions.
Learn more about this exhibit and others happening at UMBC at artscalendar.umbc.edu.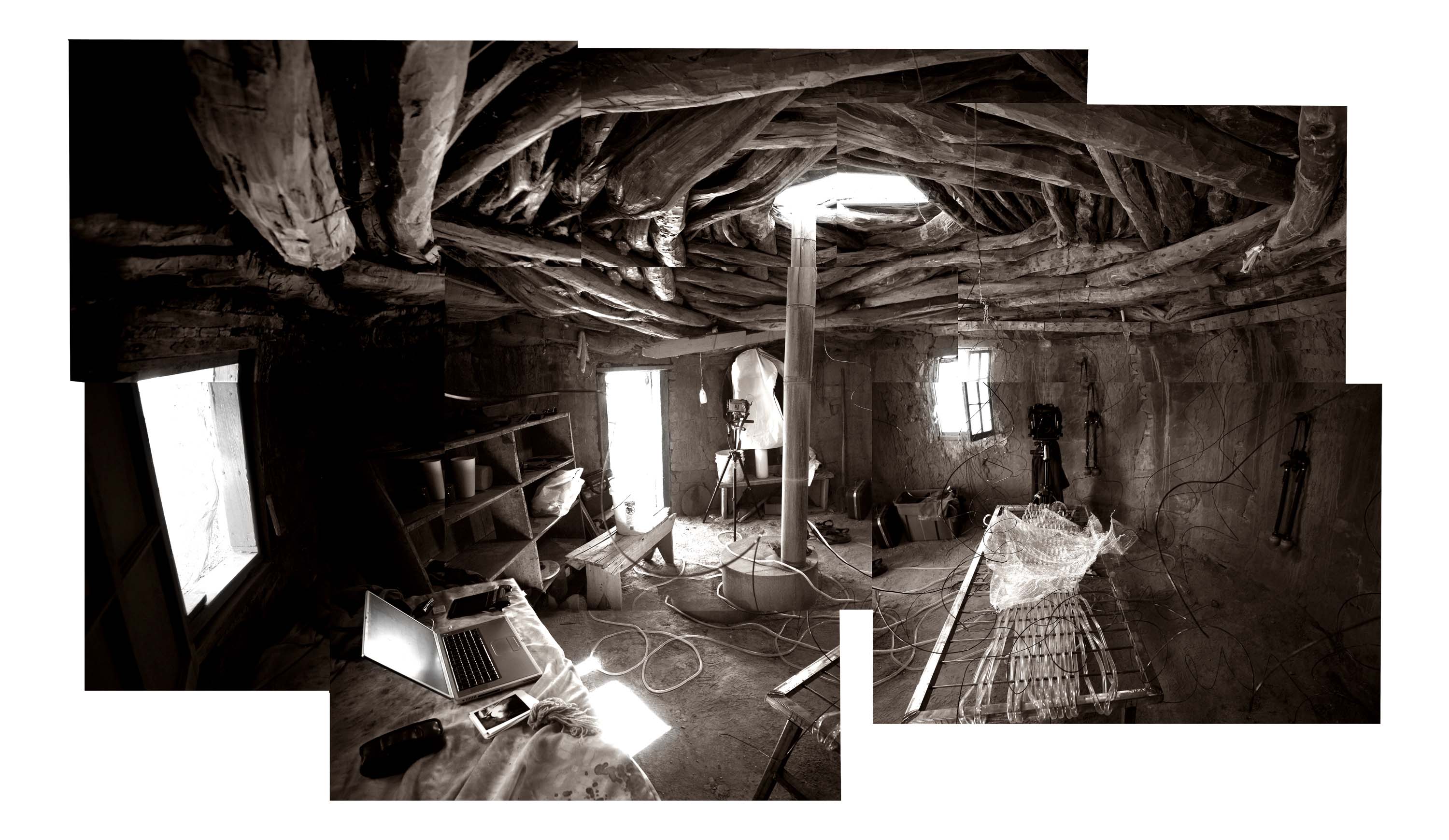 Will Wilson, Dine (B. 1969), Auto Immune Response #4, 2005, inkjet print

Shelley Niro, Mohawk (b. 1954), GIRLS, 2006, digital print

Larry McNeil, Tlingit (b. 1955), Yéil, 2006, digital print

Lee Marmon, Laguna Pueblo (b. 1925), Laguna Eagle Dancers, 1962, black-and-white print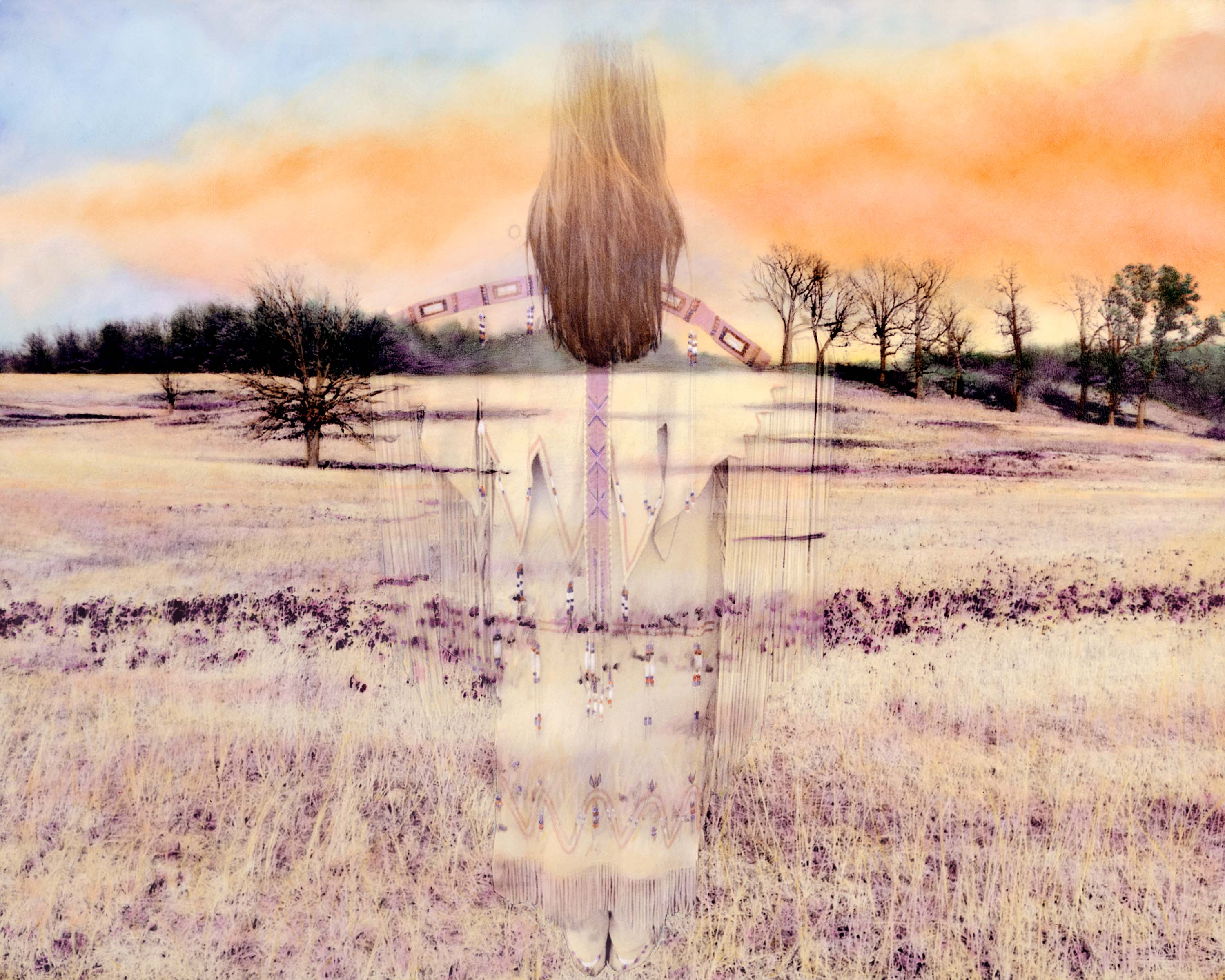 Shan Goshorn, Cherokee (b. 1957), Pawnee Woman in Field from the series Earth Renewal, c. 2002, hand-tinted, double-exposed, black-and-white photograph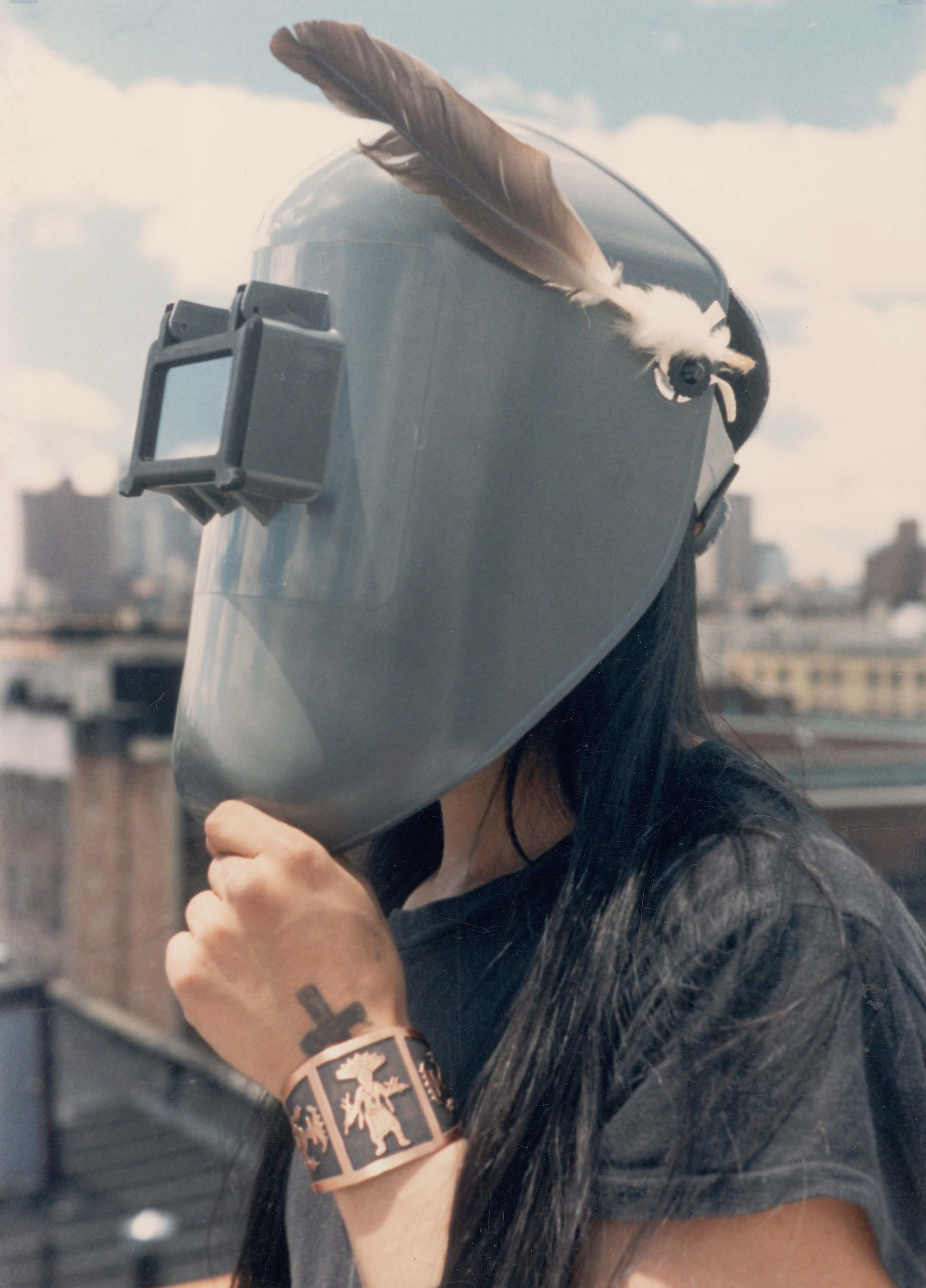 Peña Bonita, Apache/Seminole (b. 1948), Skywalker, 2006, color print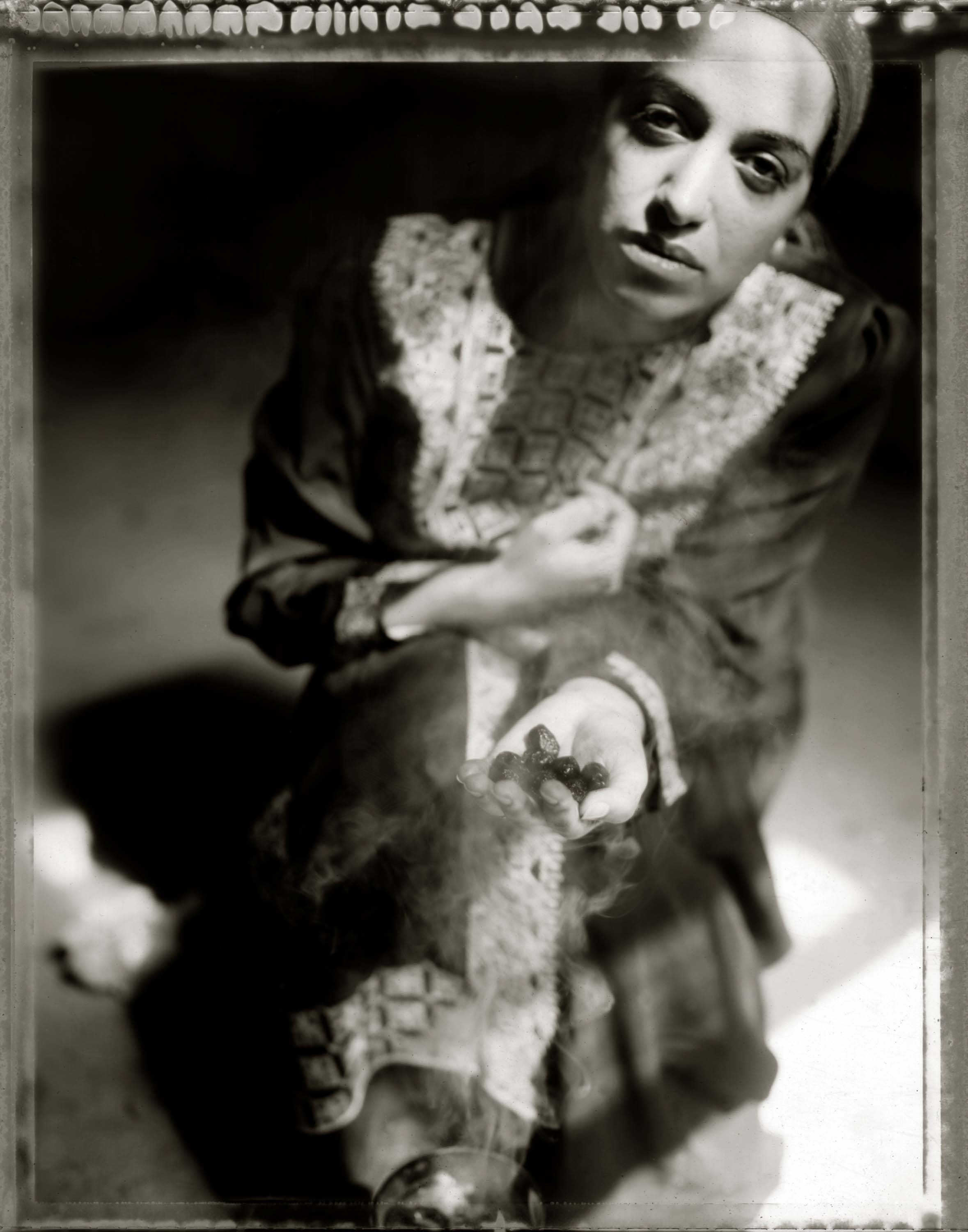 Sama Alshaibi, Iraqi/Palestinian (b. 1973), Olives from Gaza: The Bitter Dream, 2004, digital print


Erica Lord, Athabaskan/Inupiaq (b. 1978), Untitled (I Tan to Look More Native) from the series Tanning Project, 2006, inkjet c-print