Marie Pessagno
B.A., Social Work; B.A., Gender and Women's Studies
Cum Laude
Hometown: Harwood, Maryland
Plans: UMB School of Social Work
UMBC has helped to prepare me for the real world of professionalism. I have excelled at this school, when I had long ago thought that the possibility of finishing my college career had ended. I was proven wrong, and have since been accepted into graduate school, with the hopes of someday soon continuing on to pursue my Ph.D.
Throughout her academic journey, two inspirations have pushed Marie Pessagno to always do her best:  her two daughters. Calling her children the "driving force" for her success, she shares, "I am finishing school so that I can give them the best opportunities in this world that I can."
A social work and gender and women's studies double major, Pessagno found a home in the UMBC community, particularly within the Women's Center. There, she met other returning women scholars, and they have provided support and encouragement to one another throughout their UMBC years. Pessagno received both the Charlotte W. Newcombe Scholarships and the Lillian Lynch Scholarship. She has also been recognized for both her academic achievement and service to her field, named a member of the Phi Alpha Honors Society and receiving the 2018 Joan S. Korenman Award for Service in Gender and Women's Studies.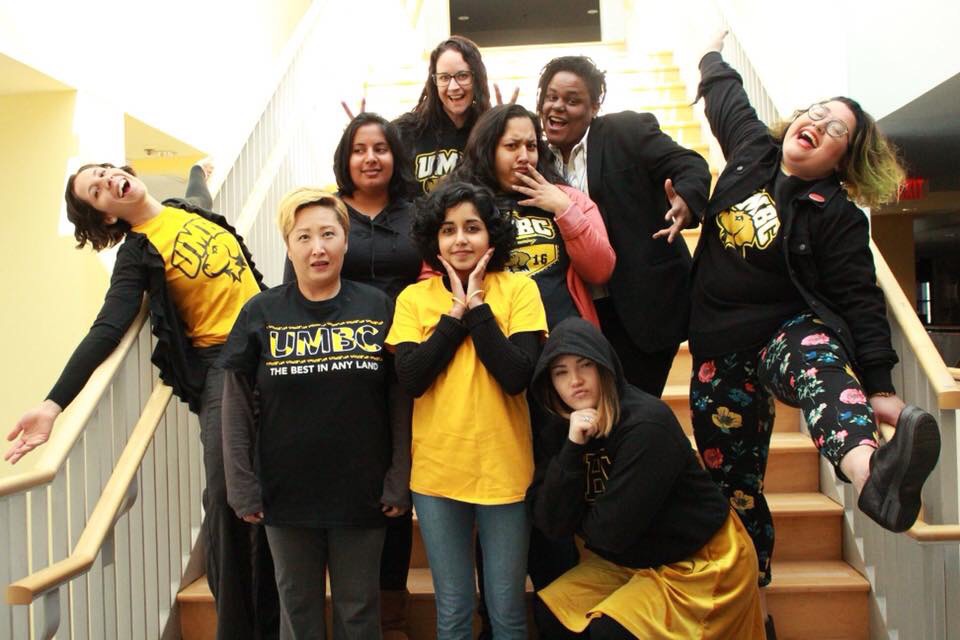 After graduation, Pessagno will attend the University of Maryland School of Social Work as an advanced standing student in the Title IV-E program, for future child welfare professionals, with the intention of continuing on for her Ph.D. Pessagno credits her success to the professors and mentors she's met during her time at UMBC who "are unafraid of pushing, teaching outside the box, and expecting the best from their students."
Portrait by Marlayna Demond '11 for UMBC.