Here at UMBC, we take pride in what our alums accomplish after graduation. Take a moment to see which Retrievers have been on the move and making news!
Ian Ralby '02, modern languages and linguistics, M.A., intercultural communications, writes about Ebola's effect on organized crime in West Africa. The impact of Ebola has dramatically slowed down, and even stopped, criminal activity throughout the region. Although there is an ironically positive affect of Ebola, there are various negatives as well. For example, illegal fishing because of the "infected" waters. Read more on Ebola's effect on organized crime.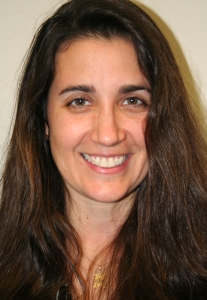 Computer science was not always considered a man's profession. In fact, many of the pioneering computer scientists were women. But during the 1980s, that changed. In this piece by NPR,  Patricia Ordóñez '10 M.S. and '12 Ph.D., computer science, discusses her experience as a woman studying computer science. She explains that when desktops were introduced for use in the home, it caused a shift because these "toys" were more often purchased for boys than girls. Read the full story.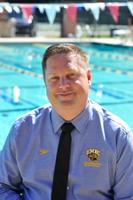 UMBC's Chad Cradock '97, psychology, recently celebrated his 200th Career Win at CCSA North Invite, a home swimming meet. This has also made Cradock the leading coach in history for wins in the program, surpassing Sid Burkot. "It is a pleasure for a milestone like this to occur at home," said Cradock. "I am proud to work with talented athletes both in the past and the present for their spirit of hard work and upholding UMBC tradition." Read the full article.