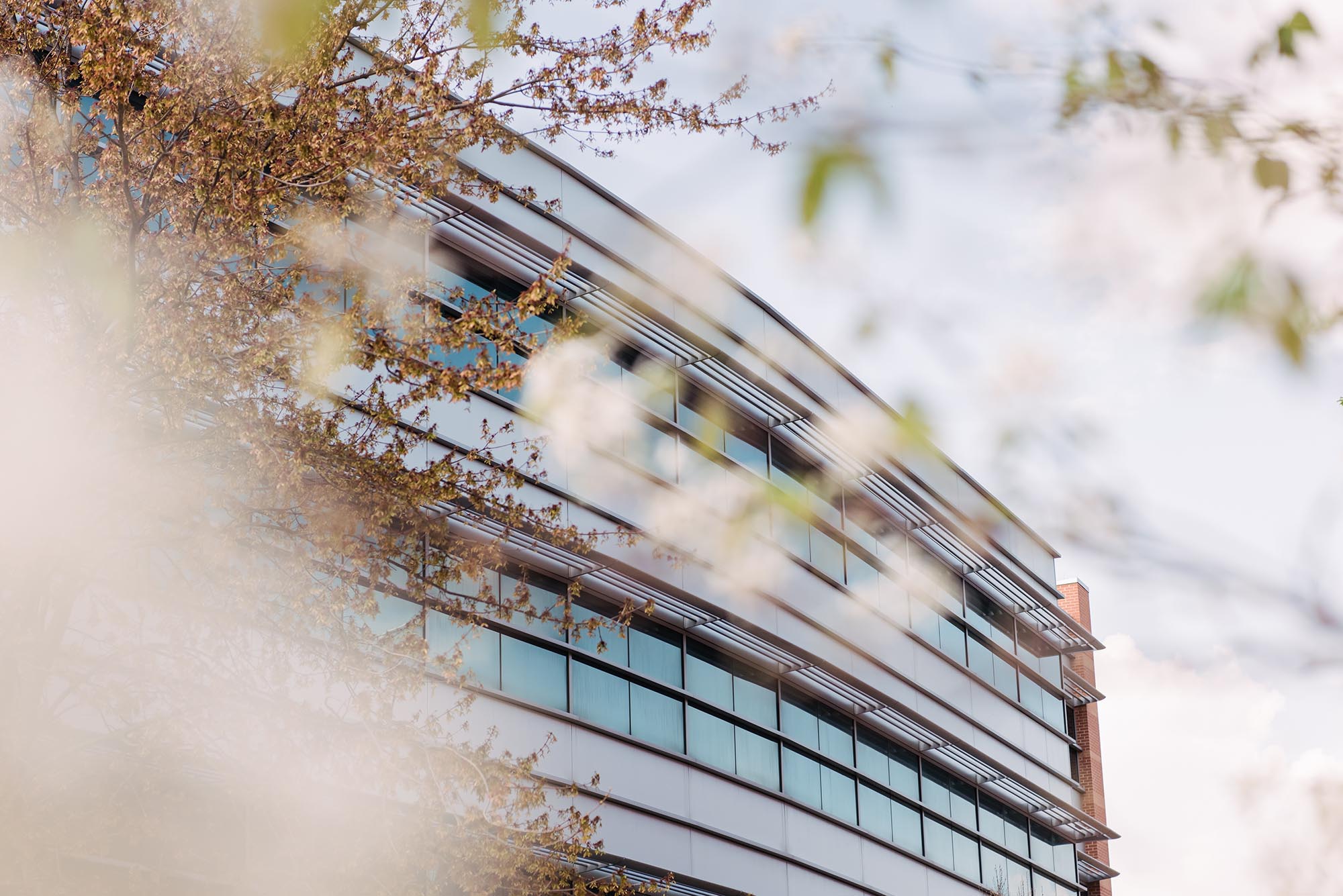 UMBC Online Master's in Information Systems
Application Requirements & Deadlines
Mandatory requirements include a bachelor's degree, minimum GPA, language, and transcript, while test scores are optional. Learn more about how and when to apply below.
Application Requirements
Bachelor's Degree
A bachelor's degree from a regionally accredited college or university, or an equivalent degree from a comparable foreign institution.
Test Scores
We do not require GRE or GMAT scores for admission. You may submit them if you have them, but it is not required.
Minimum GPA
An undergraduate grade point average (GPA) of at least 3.0 on a 4.0 scale is preferred.
Applicants with a GPA lower than 3.0 are able to apply and should submit additional documents for possible consideration. These typically include a resume, personal statement, transcripts, certificates, recommendation letters, awards received, and any other relevant documents. Supporting documents should be submitted within your online application and in PDF format.
Language Requirements
Those whose native language is not English may be required to demonstrate proficiency by taking a test or providing extra documentation. More details can be found on the international students page.
Transcripts
We require that you upload unofficial transcript(s) with your application so that we can quickly provide you a preliminary admissions decision. This can be done within the application portal. Files should be in PDF format.
All students are required to provide official transcripts from all post-secondary institutions attended by the end of their first semester. Applicants who have attended non-English language universities must provide an official English language transcript and an official native language transcript or mark sheets from every post-secondary institution attended. The UMBC Graduate School will accept official WES ICAP Course-by-Course evaluations as fulfillment of the requirement for official transcripts in the admissions process.
Each set of documents must list subjects studied, grades or marks received and rank in class or divisions. Students whose universities issue only one set of official records must have their academic records copied and notarized by a public official certifying the documents are true copies of the originals.
---
Deadlines
Applications for the online program are accepted on a rolling basis. This means that you can apply at any point throughout the year and have your application considered. We have three semesters each year, Fall, Spring, and Summer. The application window for any given semester usually closes two weeks before the start of classes.
Once your application is complete, including necessary supporting documents, you can expect a preliminary decision within two weeks. We encourage you to apply as early as possible to get your preferred classes and your textbooks.
International students and those exploring financial aid should apply well before the deadline, if possible.
---
How to Apply
First Steps
Application Process
Applications are accepted on a rolling basis. We offer Fall, Spring, and Summer semesters.
Apply online

Create an account
Complete as much information as possible
Upload unofficial transcript(s) from all post-secondary institutions attended
Non-native English speakers should enter TOEFL scores

Pay the $50 non-refundable application fee
Request official transcripts from all post-secondary institutions to be sent to UMBC Graduate School.
You will be notified of a decision in approximately 1 to 2 weeks.
UMBC Online Master's in Information Systems
Our Vision is to expand our role as global leaders at the intersection of information, technology, and people, by promoting inclusive student-centered teaching, reimagining life-long learning, advancing innovative interdisciplinary research, and championing civic engagement.
Contact Us
Mailing Address
1000 Hilltop Circle
ITE 404
Baltimore, MD, 21250
Phone Number
410-455-2650