Theresa Runstedtler: "The Punch": NBA Basketball and Constructions of Black Criminality
Date:
April 27, 4:00 pm

-

5:30 pm
Location: 132 Performing Arts and Humanities Building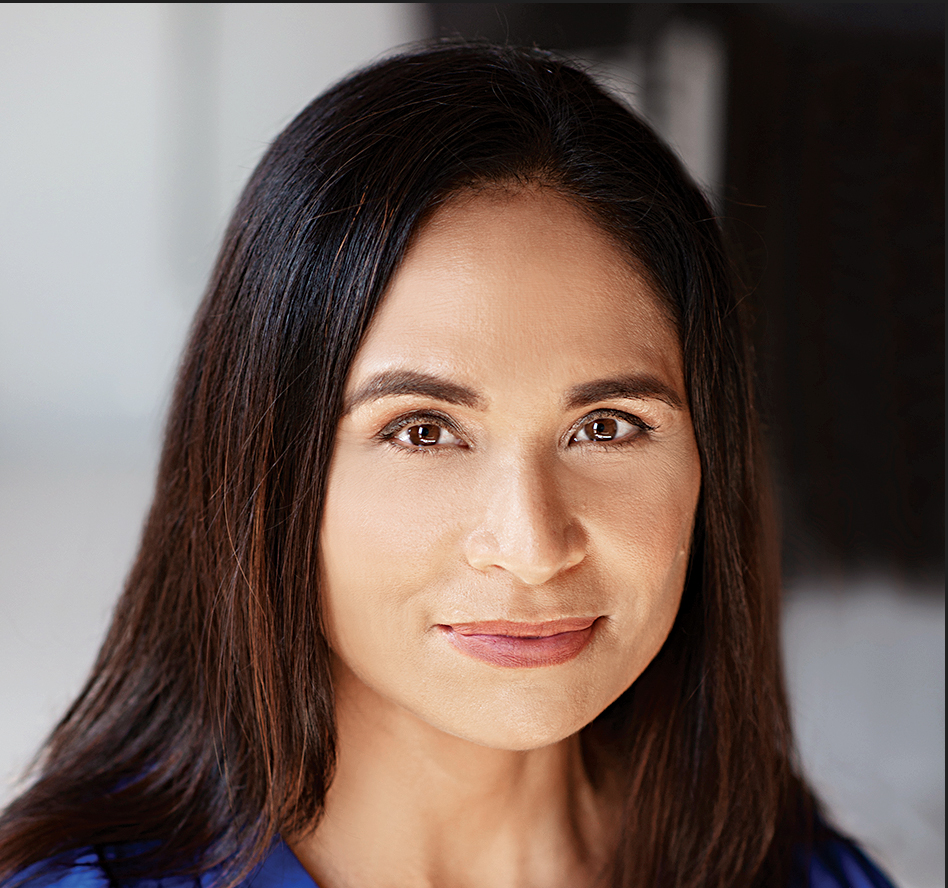 The Humanities Forum presents Theresa Runstedtler, associate professor of history at American University, who will discuss "The Punch": NBA Basketball and Constructions of Black Criminality.
On December 9, 1977, the Los Angeles Lakers' African American power forward Kermit Washington punched the Houston Rockets' white guard Rudy Tomjanovich, knocking him out with season-ending injuries. Footage of Washington's punch played repeatedly on national television, fueling public discussions about the inherent violence and criminality of Black players, and by extension Black men. Although NBA basketball might at first seem unrelated to the shaping of law-and-order policies such as the War on Crime and the War on Drugs, professional sports remained a key site of racial formation, especially as Black players became more numerous. Theresa Runstedtler argues that, in the aftermath of this incident, the NBA became an important pedagogical space where racial common sense not only was shaped and debated, but also came to inform wider assumptions about the appropriate policy solutions to the problems confronting Black urban communities.
Theresa Runstedtler is an award-winning scholar of African American history whose research examines Black popular culture, with a particular focus on the intersection of race, masculinity, labor, and sport. She is the author of Jack Johnson, Rebel Sojourner: Boxing in the Shadow of the Global Color Line (University of California Press, 2012), a transnational biography that explores the first African American world heavyweight champion's legacy as a Black sporting hero and anticolonial icon. Her second book, titled Black Ball: Kareem Abdul-Jabbar, Spencer Haywood, and the Generation that Saved the Soul of the NBA (March 2023, Bold Type Books), examines how African American players transformed the professional hoops game, both on and off the court, in the 1970s. Runstedtler has published scholarly work in the Radical History Review, The Journal of World History, American Studies, the Journal of American Ethnic History, the Journal of Sport and Social Issues, the Journal of African American History, and the Journal of Women's History, and book chapters in Escape from New York: The New Negro Renaissance Beyond Harlem and In the Game: Race, Identity, and Sports in the Twentieth Century. She has also written for Time.com and the LA Review of Books, and shared her expertise on the History Channel, Al Jazeera America, Vox.com, NPR, and international radio outlets including the BBC and CBC.
---
Admission is free.
---
UMBC is committed to creating an accessible and inclusive environment for all students, staff, and visitors. If you would like to request a disability-based accommodation on site or have questions about this event or its location, please contact us at dreshercenter@umbc.edu.
---
This lecture is co-sponsored by the Department of American Studies.
---
Photo by Britt Ecker-Olsen Photography.
Related Events