SPARK: New Light — Artist Reception
Date:
September 7, 2022, 5:00 pm

-

8:00 pm
Location: The Peale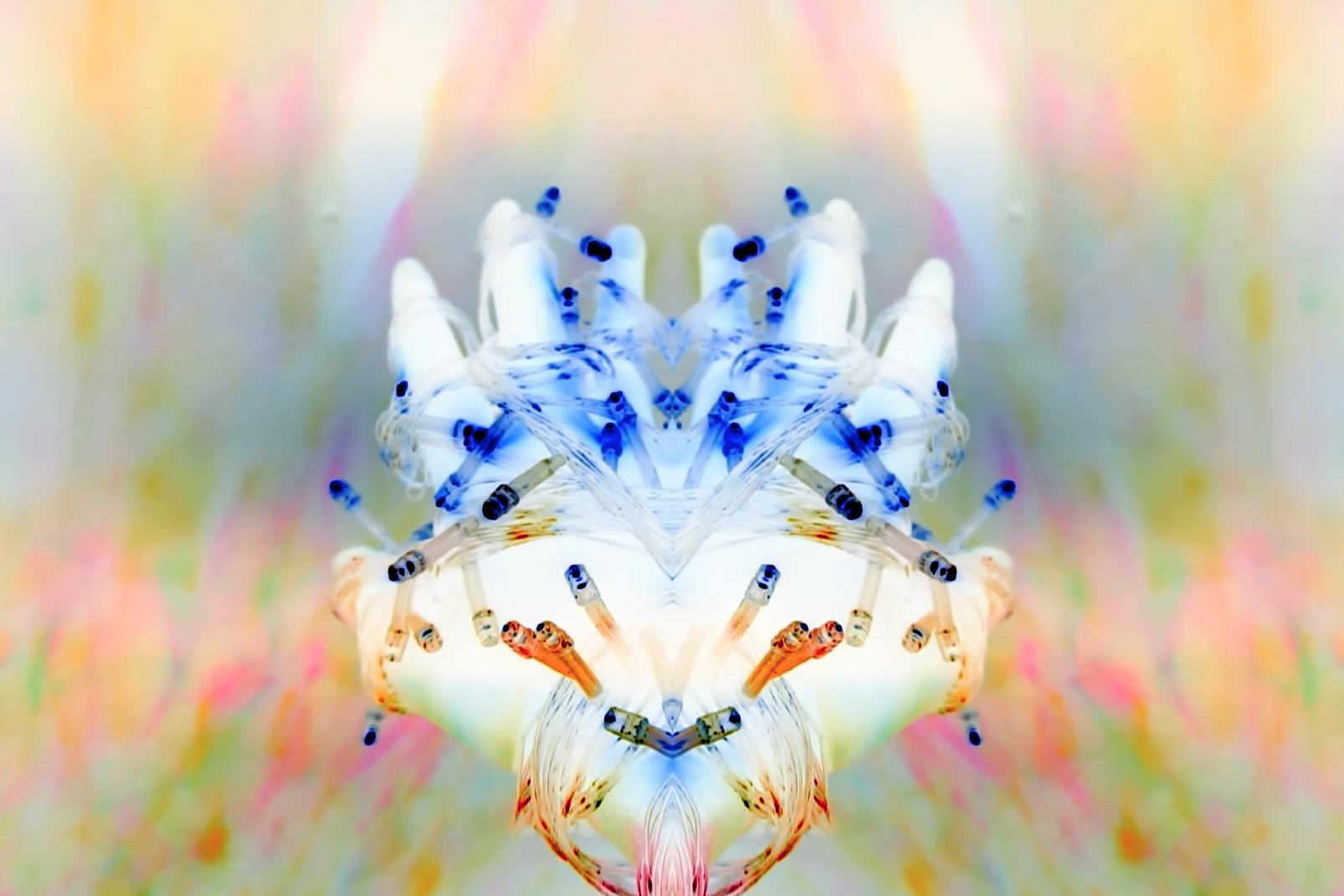 Please join us for a public Artist Reception for SPARK: New Light, on display at The Peale.
On Wednesday, September 7, from 5 to 8 p.m. (with some remarks shortly before 6 p.m.), enjoy food and drink while celebrating the artwork of two dozen UMBC and Towson University artists in partnership with PNC Bank, and celebrate the grand re-opening of The Peale.
RSVP for this free event here via Eventbrite.
---
SPARK: New Light will ignite your imagination. Discover photographic time capsules and microscopic organisms that glow in the dark, investigate delicate bamboo paper sculptures and a post-apocalyptic future, learn about a Chinese-American who fought in the Civil War and the disappearance of Holland Island, and enjoy room after room of additional artworks.
UMBC artists featured in this fifth annual family-friendly SPARK exhibition include Lynn Cazabon, Irene Chan, Adam Droneberg, Fahmida Hossain, Ahlam Khamis, Kathy Marmor (with Penny Rheingans), Lisa Moren (with Tsvetan Bachvaroff, Dan Deacon, and Woody Lissauer), Timothy Nohe, Corrie Francis Parks, Chris Peregoy, Foster Reynolds-Santiago.
Participating artists from Towson University include Mark Burchick, Grace Doyle, Carrie Fucile, Alexandra Garove, Danielle Hawk, Jinyoung Koh, Diane Kuthy, Jenee Mateer, Kat Navarro, Sookkyung Park, Lynn Tomlinson, and J. Yablonsky.
SPARK: New Light is curated by Catherine Borg.
SPARK: New Light is made possible by a generous grant from PNC Bank.
---
The Peale is located at 225 Holliday Street, in downtown Baltimore between Zion Church and the Real News Network, and across the street from the Abel Wolman Municipal Building.
The Peale is well served by public transportation and is near stops for City Hall, the War Memorial, and Farmers' Market on the Purple, Orange, Red, Blue, Yellow CityLink lines and the free Green Charm City Circulator Route, as well as LocalLink routes 54, 56, 154, 67, 78, 80 and Express BusLink routes 105, 115, 160, 154, 164. The Peale is a short walk from the Charles Center and Shot Tower Stations. Ample on-street and lot parking is also available.
---
Image: Fahmida Hossain M.F.A. '23, IMDA, still image from I Am a Firefly.
Related Events