Maryland Arts Summit
Location: Performing Arts and Humanities Building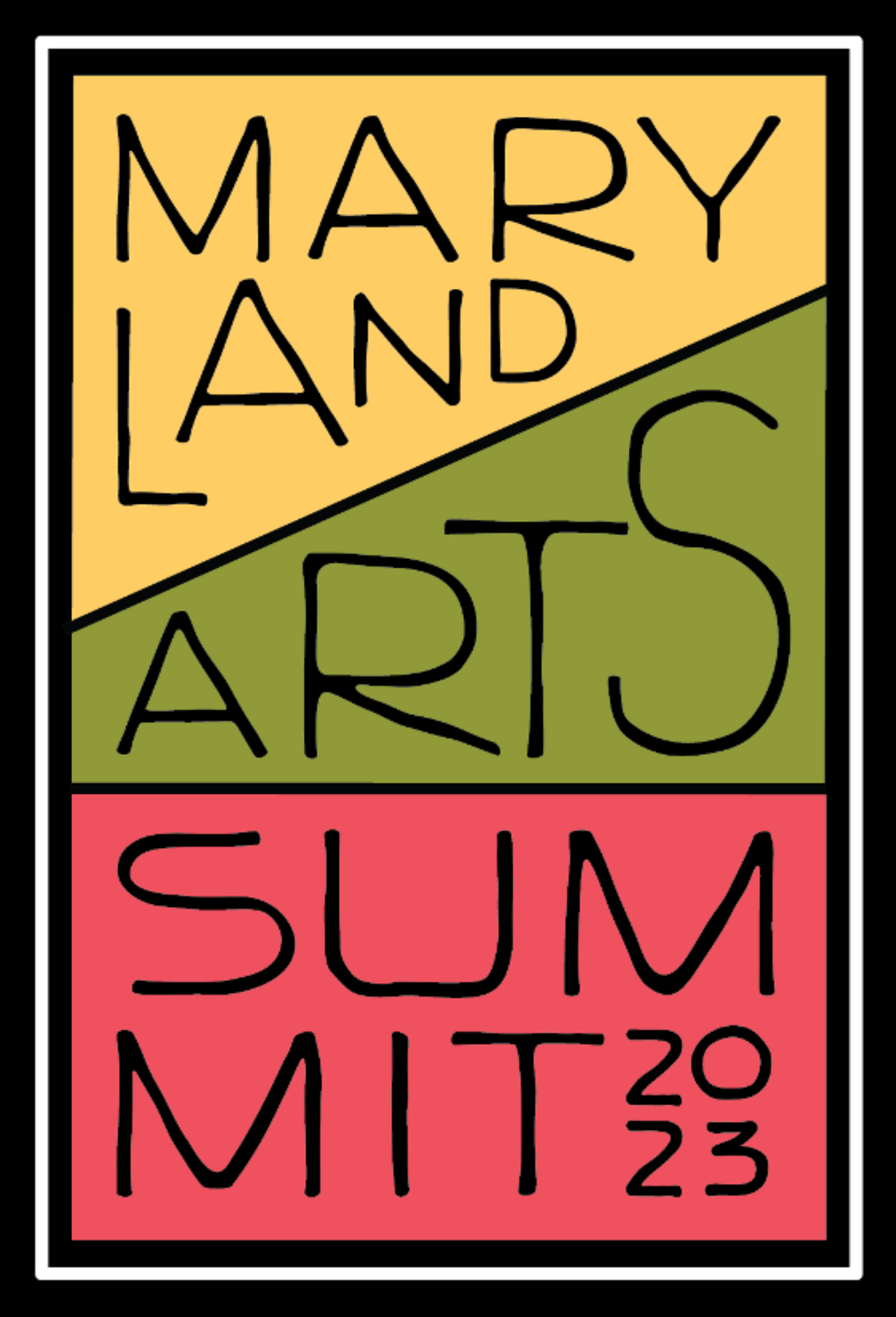 The Maryland Arts Summit, hosted at UMBC, is a statewide conference presented by and for the Maryland arts sector, which includes, but is not limited to: arts advocates, arts educators and teaching artists, independent artists, arts organizations, youth, community stakeholders, arts and entertainment districts, county arts agencies of Maryland, public artists, boards of directors, and folklife artists.
The Summit is an opportunity to network, share the fantastic work that is being done across the state, learn about communities different from your own, celebrate the accomplishments of what we as a sector have achieved, and, through dialogue and action, bring to light where systems have fallen short of the support required to help artists and organizations thrive. The Maryland Arts Summit is a place for productive conversations to move the Maryland arts sector forward and ensure its long-term success.
Please visit here for complete details and for registration information. UMBC students are invited to attend the Summit free of charge.
The Maryland Arts Summit is organized by Maryland Citizens for the Arts in partnership with the Maryland State Arts Council and AEMS: Arts Education in Maryland Schools.
Related Events