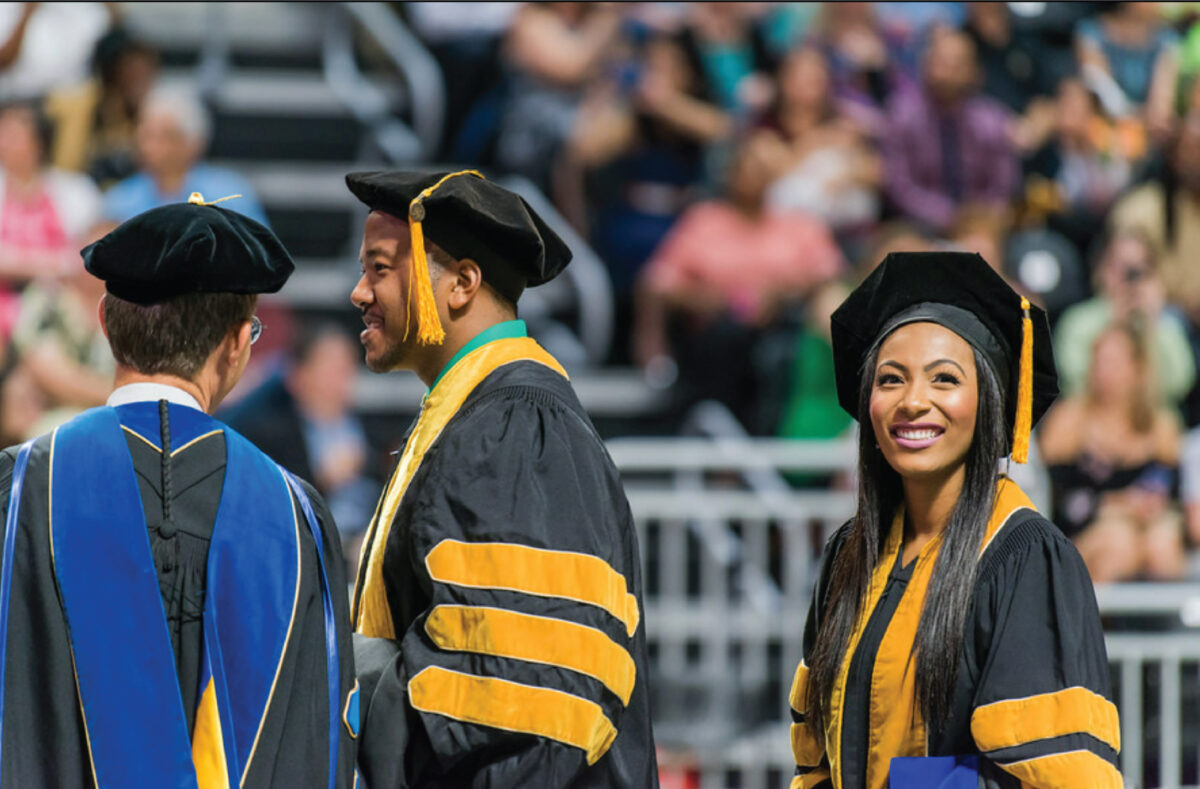 Welcome to the Graduate School at UMBC
UMBC is a major center for graduate education and research in the Baltimore–Washington, D.C. corridor. Our dynamic university provides personal attention with state-of-the-art facilities and world class faculty.
Claim Your Future

Find a path that works for you.


Prospective Students
Claim your future and start your application today for one of our 80+ master's, Ph.D., non-degree, or certificate programs.
International Applicants
International students are welcome here! Applicants may need additional documents including an English proficiency score and an I-20. Check out our International admission requirements and start your application today.
New Students
Congratulations and welcome to UMBC! There are a few important first steps that will make your transition to UMBC as easy as possible.
Undergraduates & Alumni
Thank you for being part of #RetrieverNation! We want to celebrate our alumni with a $1,000 scholarship and an application fee waiver code. Learn more and start your application today.
Accelerated Program
Get ahead! Our accelerated program is for current UMBC undergraduates who wish to double count credits towards both their bachelor's degree and a certificate or master's degree.
Post-Traditional Applicants
Over 80 Graduate Degree Programs
Flexible, affordable, and supportive.
Our Conveniently Located Campus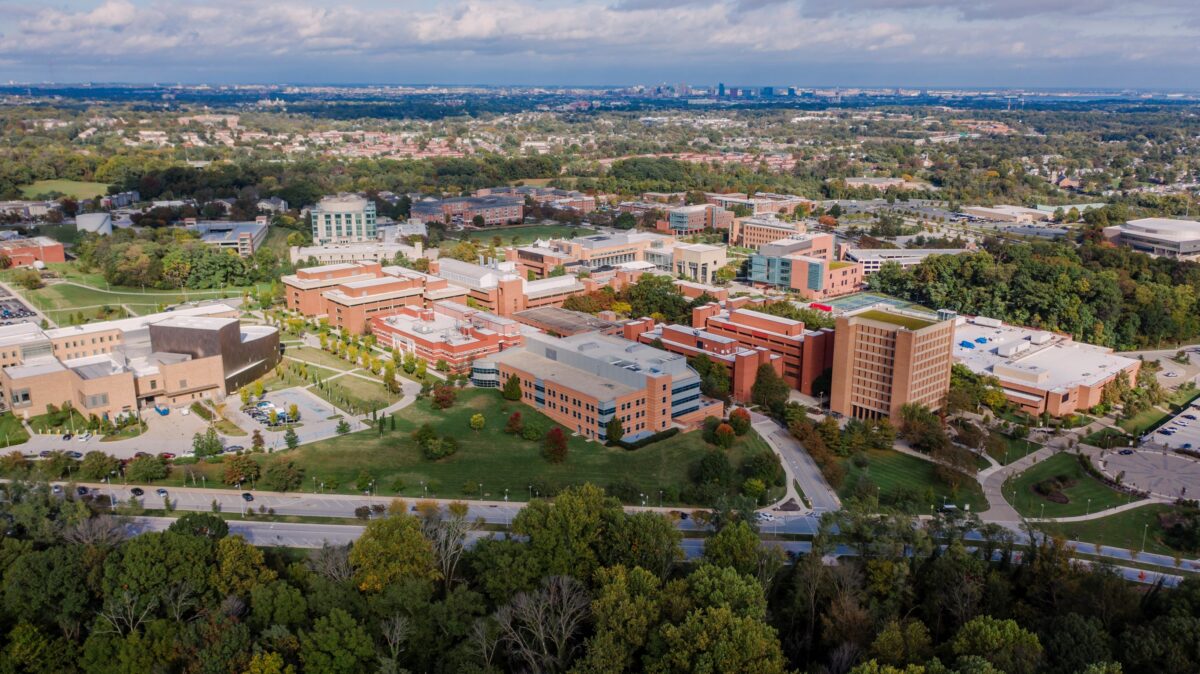 Nestled between Baltimore and Washington, D.C., UMBC's beautiful campus is perfectly situated to help you explore your passions. World-class museums, restaurants, and performance halls are just around the corner.
UMBC is…
4 miles from BWI Airport
15 minutes from Downtown Baltimore
35 minutes from Downtown Washington, D.C.
3 hours from New York City
Invest In Your Future
$75M
UMBC's average annual research portfolio
We give you the best of what private institutions might offer:
Highly respected professors and world-class research opportunities, without the hefty price tag.
Flexible programs to help you advance your career alongside your busy schedule as a working professional.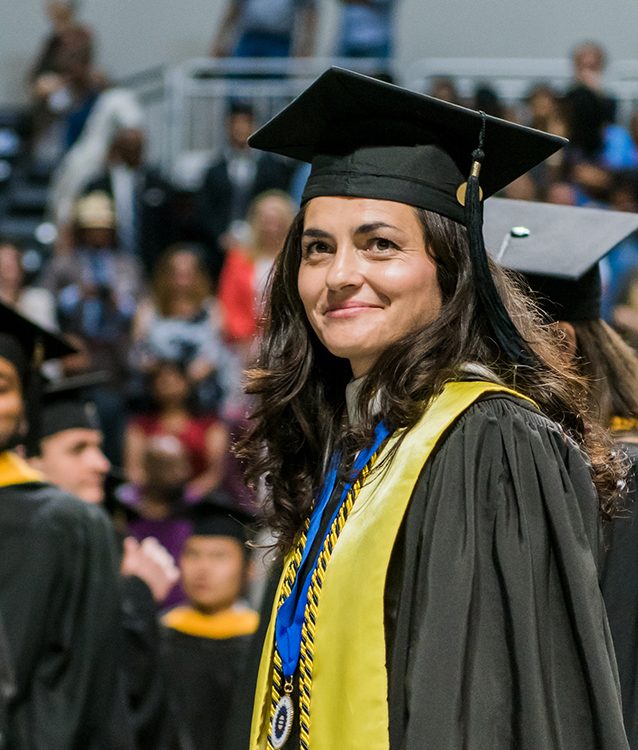 Our Student Community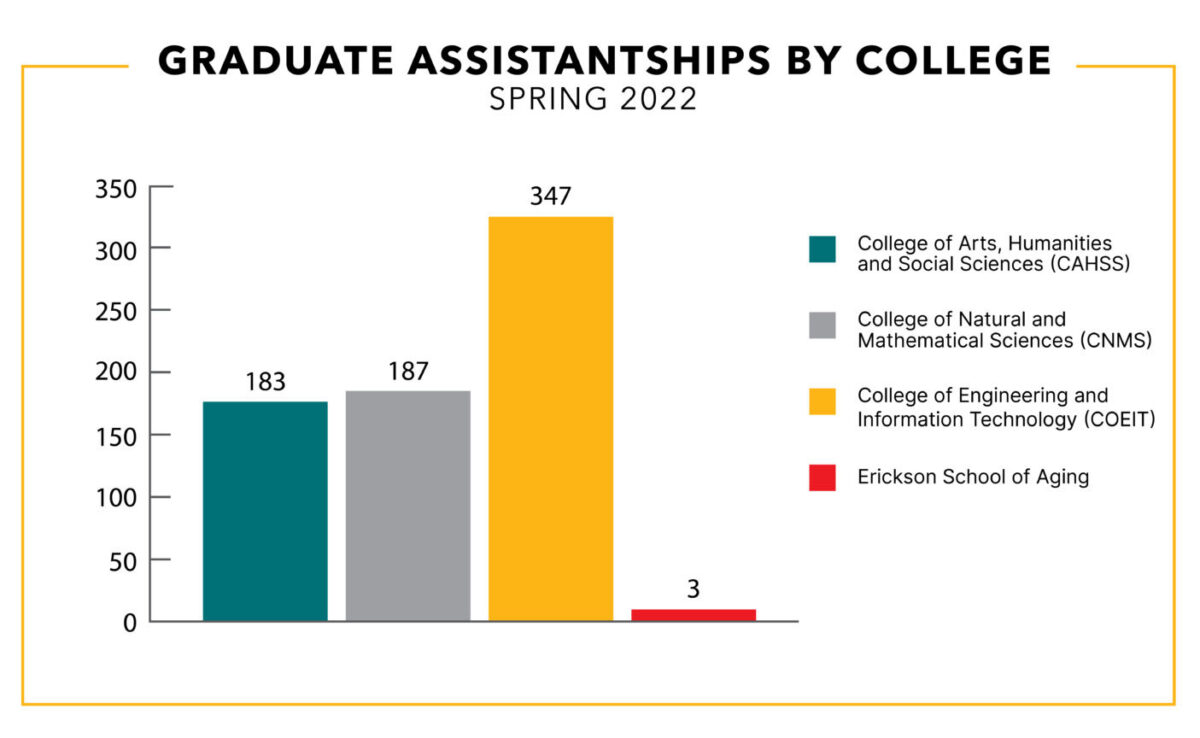 Graduate Assistantships
Graduate Assistants (GAs) are graduate students pursuing an education while at the same time getting great experience as research or teaching assistants, or working in an administrative capacity on campus. GAs at UMBC are able to fund a significant part of their education through their assistantship.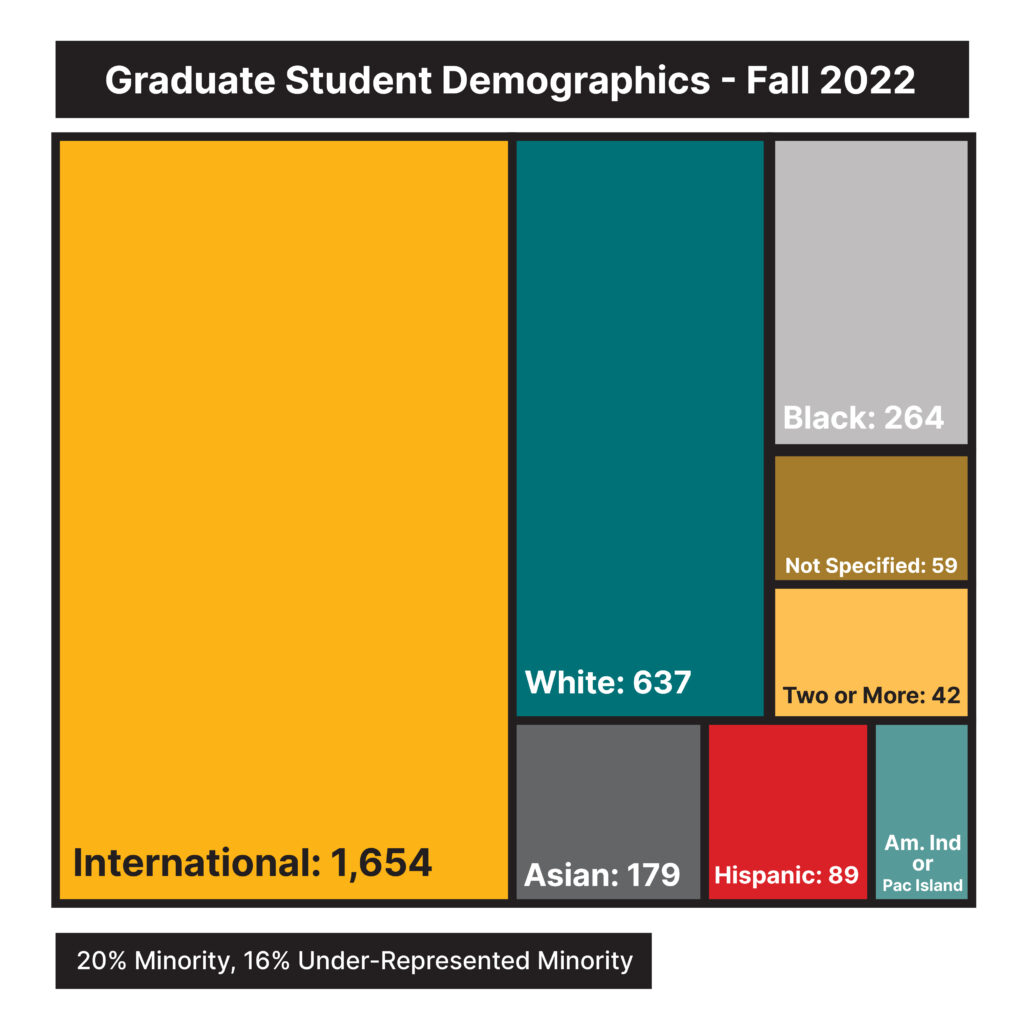 Graduate Student Ethnicity Breakdown
The UMBC community is proud of our culture of inclusion, ingenuity, and innovation. UMBC is committed to diversity and takes great pride in being recognized as one of the nation's most diverse universities.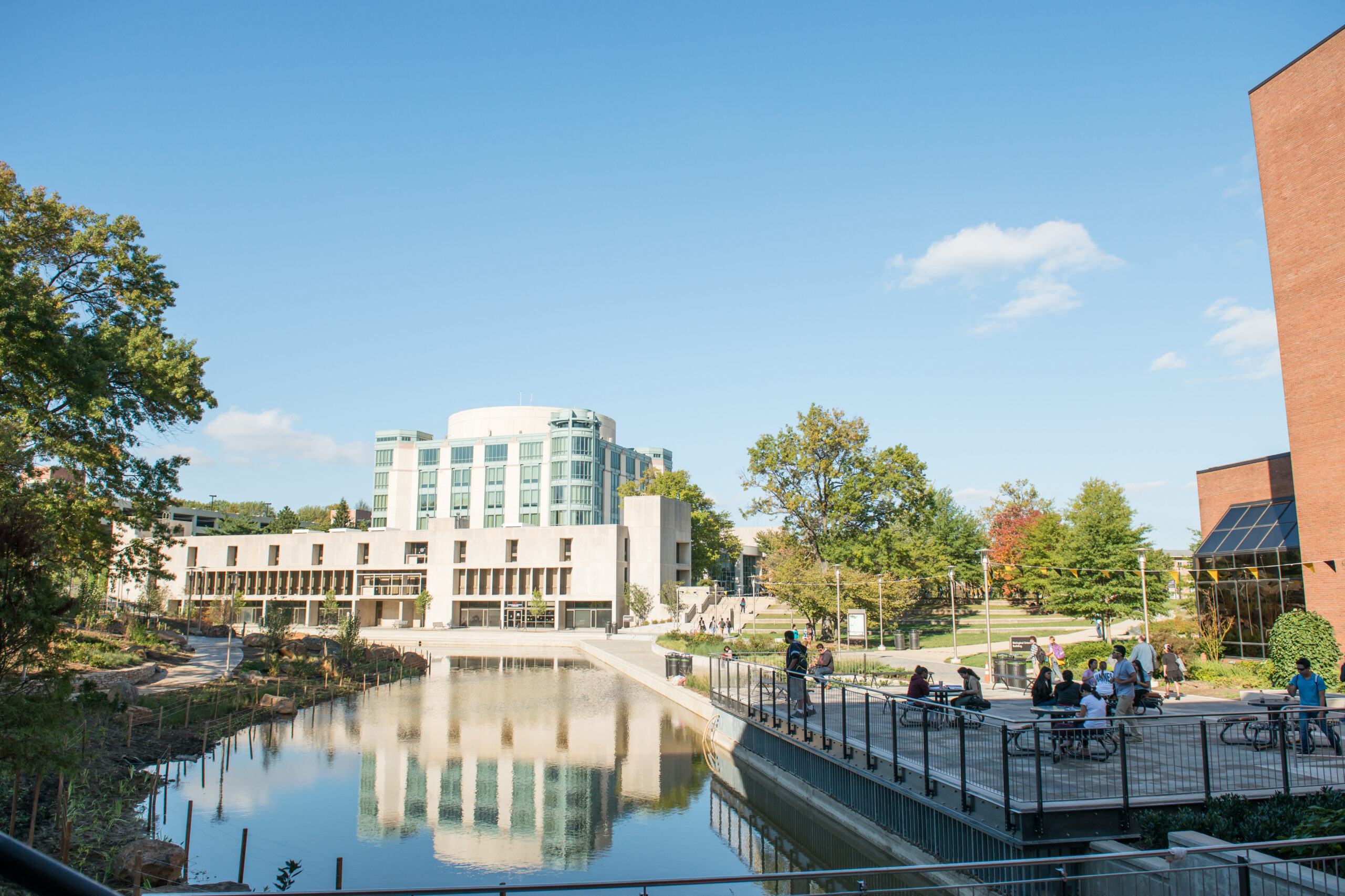 Contact Us
UMBC's Graduate School Office
Mailing Address
UMBC Graduate School
1000 Hilltop Circle
Baltimore, MD, 21250
Request Help
Our help ticket system is available to you 24 hours a day.