The Graduate School at UMBC connects you with expert faculty and a lifelong network to help you reach your goals.
UMBC's graduate programs have been recognized as some of the best in the nation.
–––
Choose a path that inspires you to achieve your goals and grow. We recognize that graduate school is about so much more than getting an advanced degree–it's about advancing your career and improving your life.
International students are an integral part of UMBC's dynamic community. Our programs are designed to welcome students from across the globe and provide the resources required for an exceptional experience.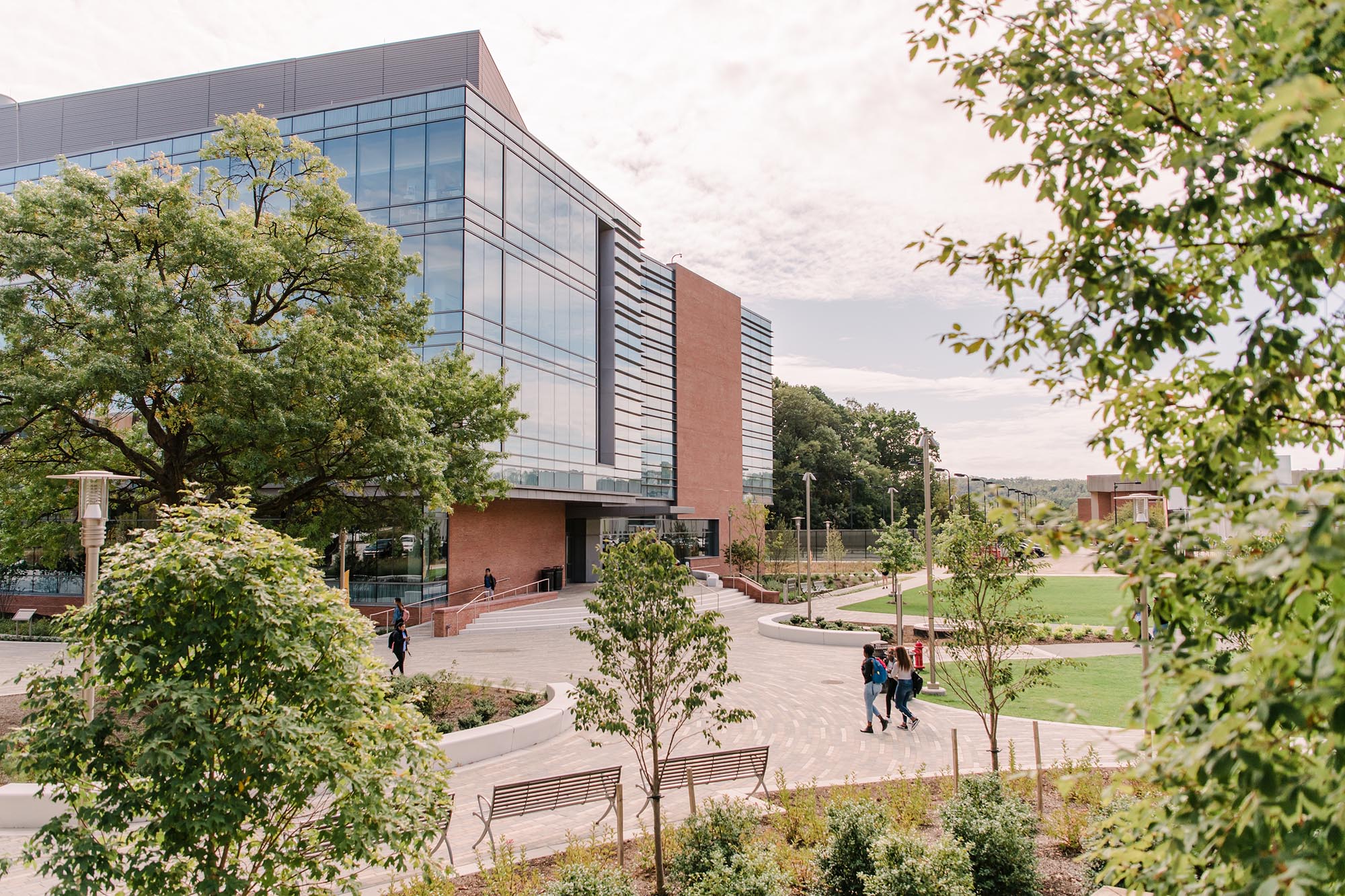 Last year, 95% of our graduates reported finding employment, further education, or both.
Get Started Now
*Only available to current UMBC undergraduate students